Connecting Our Community with Resources that Educate, Inform, and Entertain
The Flagg-Rochelle Public Library District's goal is to help create engaged, enlightened, and inclusive citizens.
BROWSE OUR CATALOG
Use PrairieCat to search our local catalog.
Search & BOrrow
See what your library card can do!
You can search for audiobooks, eBooks, comics, music, movies, and TV shows! Borrow a title by going over to Hoopla and clicking on the title icon. Stream everything or download to your device!
You can sign up for Hoopla with your library card. Once your account is set up, you will sign in with your email address and the password you created during account setup.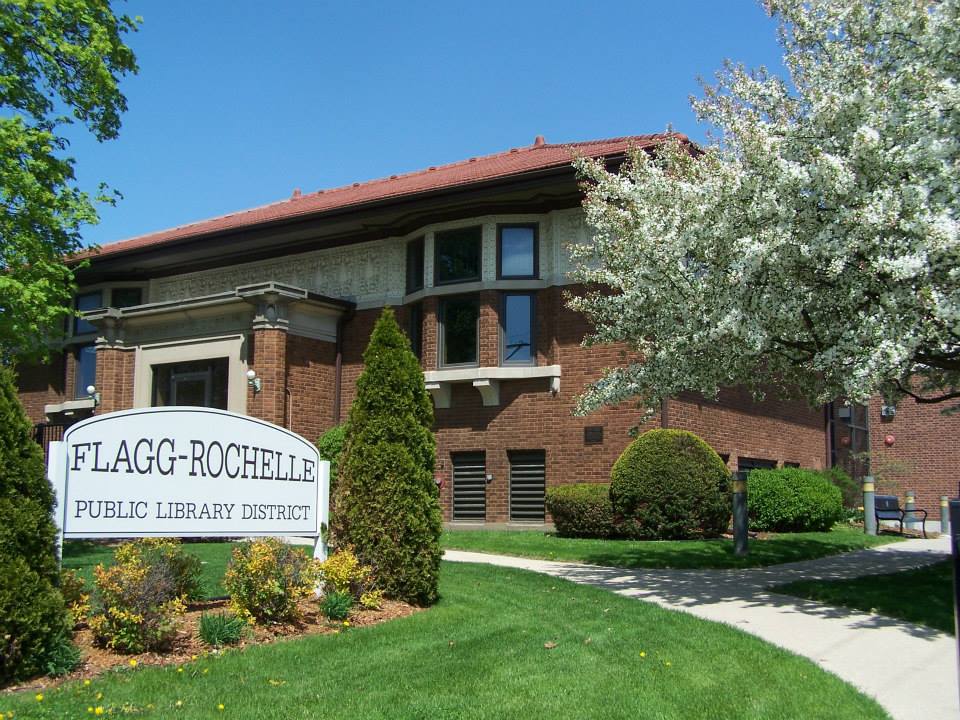 Regular Hours:
Monday: 10 am to 8:30 pm
Tuesday: 10 am to 6 pm
Wednesday: 10 am to 6 pm
Thursday: 10 am to 8:30 pm
Friday: 10 am to 5 pm
Saturday: 10 am to 5 pm
Sunday: Closed
Location & Directions:
619 4th Avenue
Rochelle, IL 61068
Contact Us:
Phone: (815) 562-3431
Fax: (815) 562-3432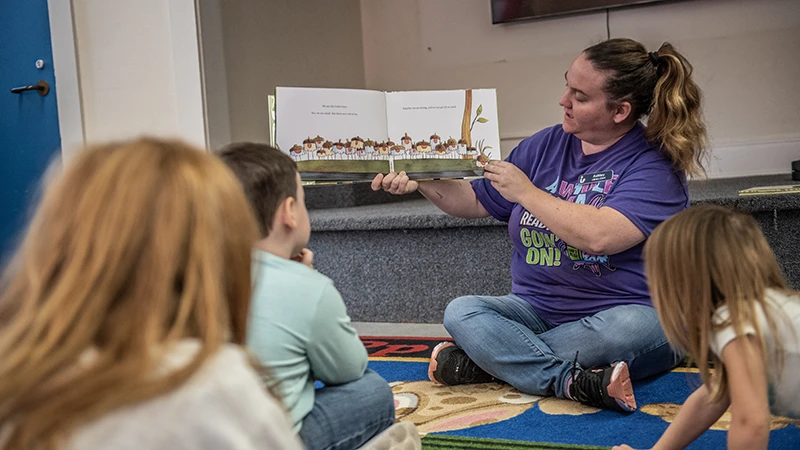 Story Time
1st and 3rd Wednesday of each month at 10:15 a.m. and 5:00 p.m. Story Time is for children up to 7 years old with a parent or caregiver. Each Story Time is themed and includes opportunities for attendees to interact with the book or story.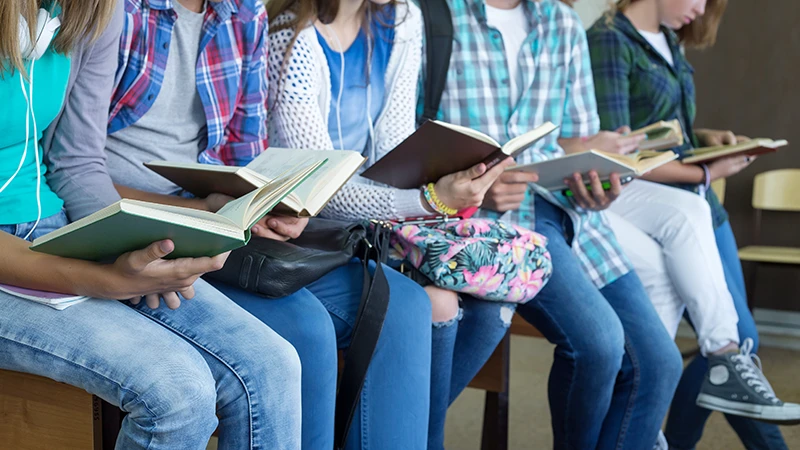 Books with Friends
1st and 3rd Tuesday of each month from 4:00-5:00 p.m. suitable for children and early teens ages 8 to 13, Books with Friends is a themed, interactive book discussion featuring games and activities. Attendees are encouraged to bring a friend and their own book.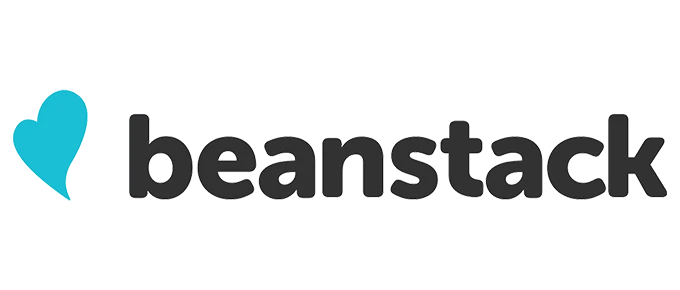 Beanstack
This online reading challenge is for kindergarten students, middle school students, and high school students and is designed to foster a lifelong love of reading. Students can log on, participate in challenges, and win prizes.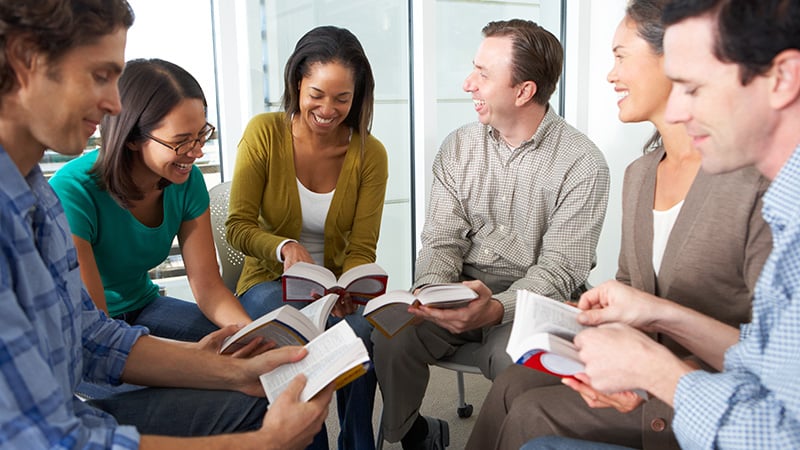 Morning Book Club
Our monthly Morning Book Club series takes place in the library's downstairs meeting room and features lively, in-depth discussion of a new title each month. Attendees are encouraged to bring a friend and participate in conversation about the book's central characters, plot, setting, theme, and more.