Programs
Kids & Family Programs
What kinds of kids and family programs does the Flagg-Rochelle Public Library District offer?
"You can find magic wherever you look. Sit back and relax — all you need is a good book."
— Dr. Seuss
Our kids and family programs include several recurring events, including: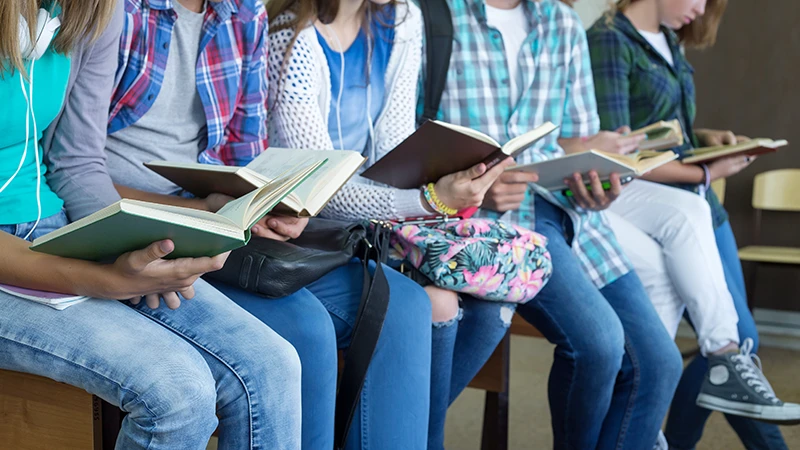 Programs
Books with Friends
Books with Friends from 4 to 5 pm on the first and third Tuesday of each month is for children and early teens ages 8 to 13 years. Attendees can bring a book and friend for discussion, activities, games, and more.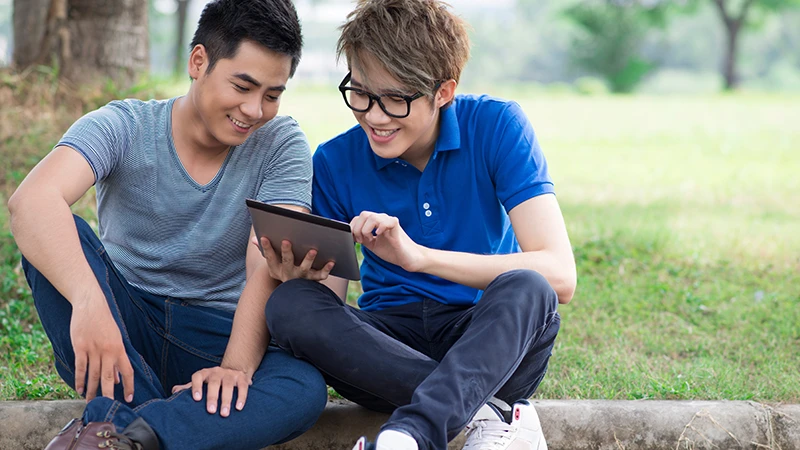 Programs
Beanstack
Beanstack is an online reading challenge for kindergarten students, middle school students, and high school students that is designed to foster a lifelong love of reading. Students can log on, participate in challenges, and win prizes.
Sign up for Our Newsletter
Sign up for our newsletter to get the latest and greatest updates about the Flagg-Rochelle Public Library District.