Programs
Kids & Family Programs
What kinds of kids and family programs does the Flagg-Rochelle Public Library District offer?
"You can find magic wherever you look. Sit back and relax — all you need is a good book."
— Dr. Seuss
Our kids and family programs include several recurring events, including: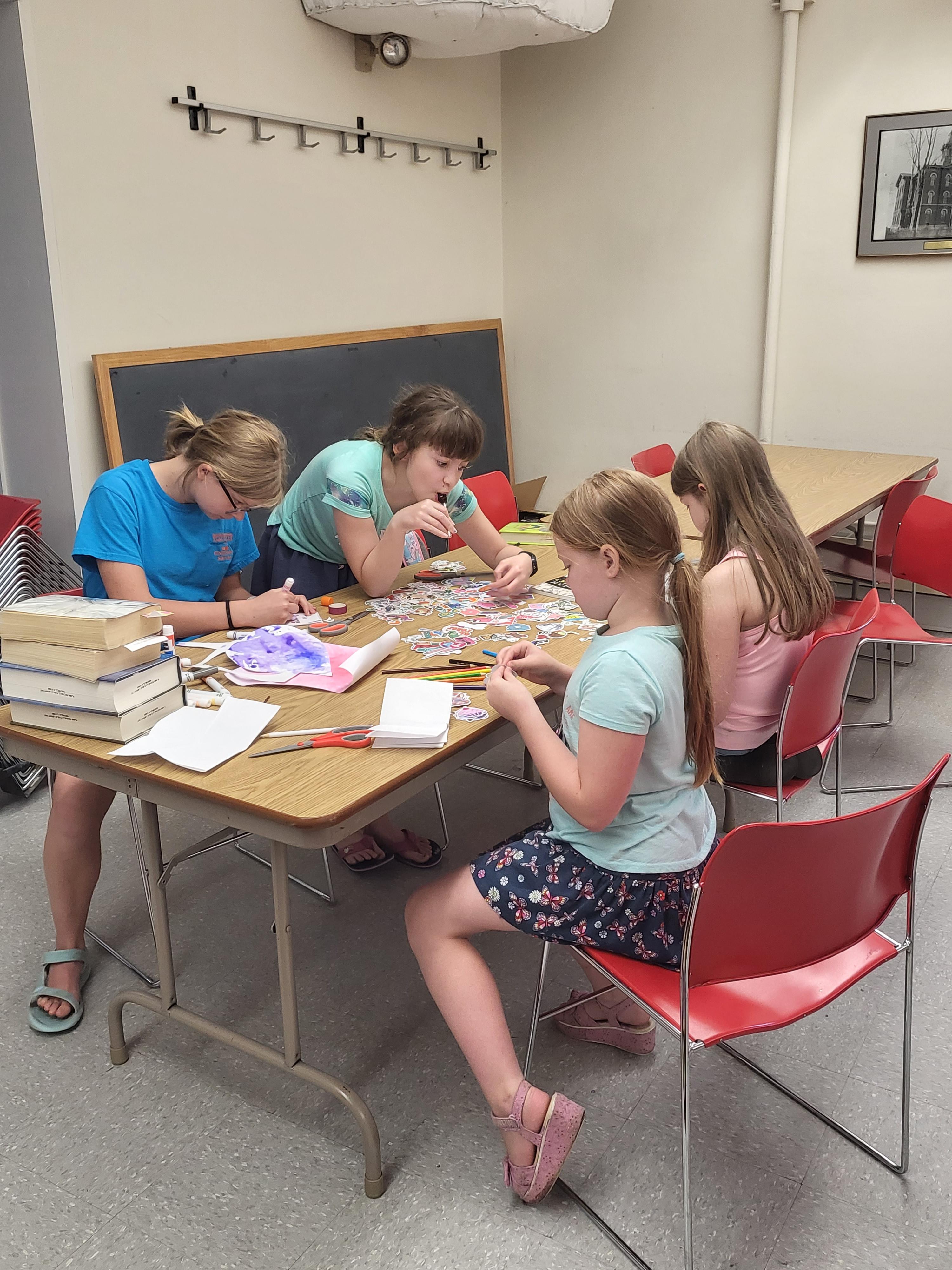 Programs
This unconventional book group welcomes all friends ages 8-13. In this group we talk about all types of books from graphic novels to poetry. Don't like to read? No problem! We also do fun activities! Come check us out!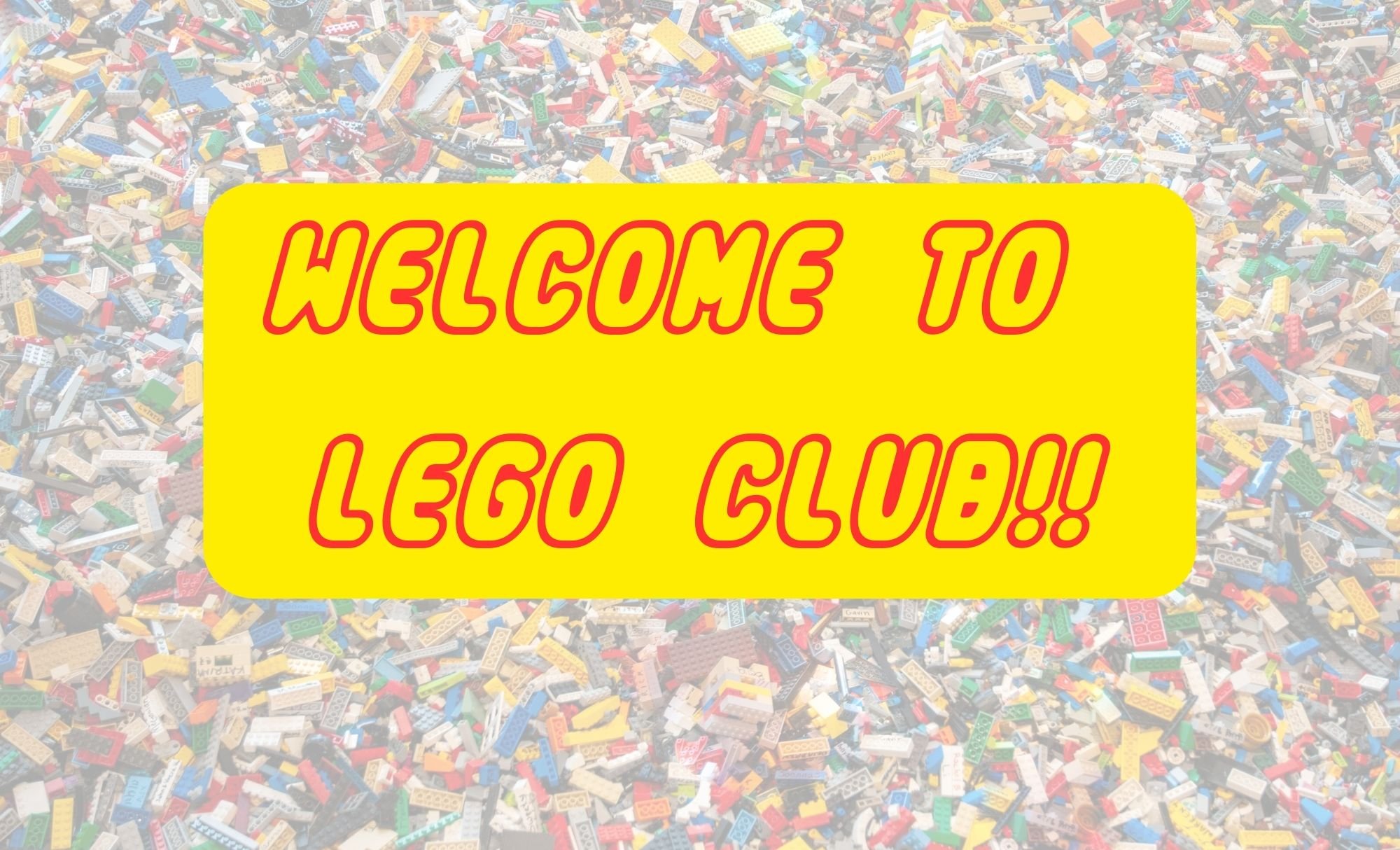 Programs
Lego Club meets the first Thursday of every month at 6:00pm. Activities include Lego challenges, free building and more! Ages up to 18 years old are welcome to participate.
Sign up for Our Newsletter
Sign up for our newsletter to get the latest and greatest updates about the Flagg-Rochelle Public Library District.