Connecting Our Community with Resources that Educate, Inform, and Entertain
The Flagg-Rochelle Public Library District's goal is to help create engaged, enlightened, and inclusive citizens.
BROWSE OUR CATALOG
Use PrairieCat to search our local catalog.
Search & BOrrow
See what your library card can do!
You can search for audiobooks, eBooks, comics, music, movies, and TV shows! Borrow a title by going over to Hoopla and clicking on the title icon. Stream everything or download to your device!
You can sign up for Hoopla with your library card. Once your account is set up, you will sign in with your email address and the password you created during account setup.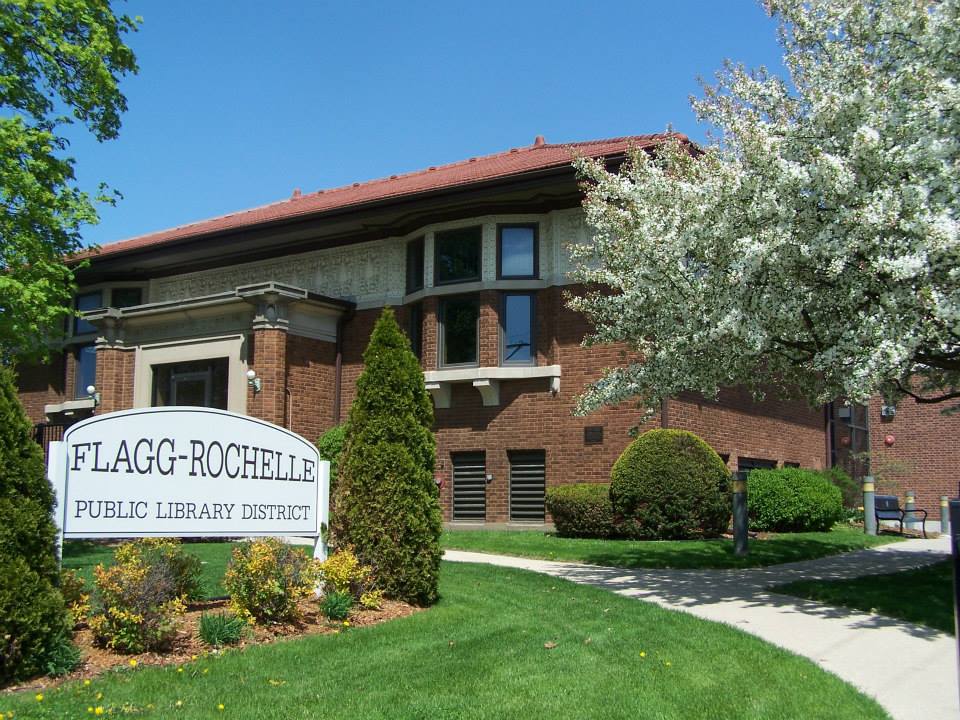 Regular Hours:
Monday: 10 am to 7:00 pm
Tuesday: 10 am to 7:00 pm
Wednesday: 10 am to 7:00 pm
Thursday: 10 am to 7:00 pm
Friday: 10 am to 5 pm
Saturday: 10 am to 5 pm
Sunday: Closed
Location & Directions:
619 4th Avenue
Rochelle, IL 61068
Contact Us:
Phone: (815) 562-3431
Fax: (815) 562-3432