Donations and Gifts
Donations and Gifts to the Flagg-Rochelle Public Library District Help Us Provide You with Services and Resources
Monetary donations and gifts are always welcomed to help supplement the library's budget, and your donation is an investment in the materials and resources we can provide the community. Financial donations can be made directly to the Flagg-Rochelle Public Library District, and your donations are also tax-deductible.
"When in doubt, go to the library."
— J.K. Rowling
What kinds of materials can be donated to the Flagg-Rochelle Public Library District?
Donations of gently used books and media (DVDs and CD audio books) are always accepted as a valuable resource for the library and our patrons. Donated materials are reviewed by staff, and materials not suitable for our collection may be passed on to other libraries or added to the next book sale. Items that cannot be added to the book sale will be recycled whenever possible. Money collected from book sales is donated back to the library and is used for purchasing new materials, equipment, furnishing, and program funding.

Please view the donation guidelines before bringing items to the Library. Donations are accepted during normal operating hours. If you would like a receipt for tax purposes, please request a tax form at the Adult Circulation Desk when you deliver the materials.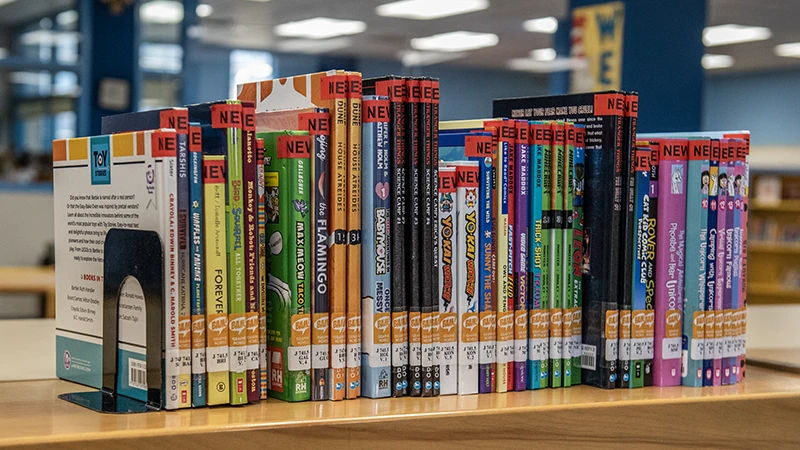 What kinds of materials does the Flagg-Rochelle Public Library District need?
The library is in need of such materials as:
Materials about the Rochelle area
Ogle County histories and plat maps
Old city directories and telephone books
Histories of local companies, church parishes
Cemetery indexes
Family histories
We also happily accept donations of:
Hardcover and paperback books in good condition with a recent publication date (the last five years or earlier)
Recent bestsellers
Large print books
Clean copies of classic titles
Children's and YA books
Books written in Spanish
DVDs and full-length audiobooks on CD
At this time, we do not need or accept books in poor condition (broken binding, missing pages, or damaged covers), textbooks or encyclopedias, VHS tapes, or abridged books on tape.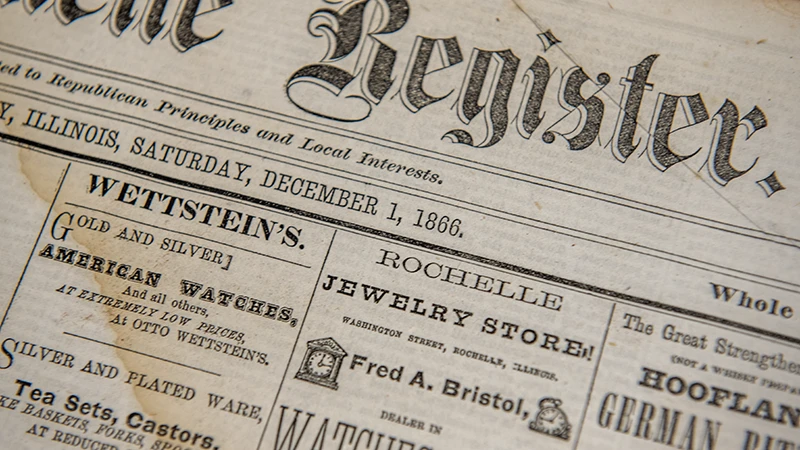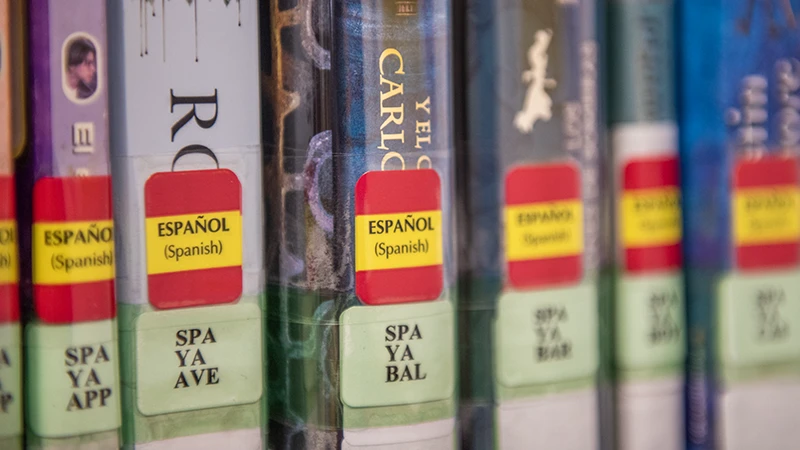 Does the library accept memorials?
Memorial and honorarium books may be donated in memory of a loved one or to celebrate a special event such as the birth of a child, a birthday, or an anniversary. Your donation is used to purchase a book or collection of books or media that becomes a part of the library's permanent collection. The book will also display a specialized bookplate honoring or memorializing the person you choose.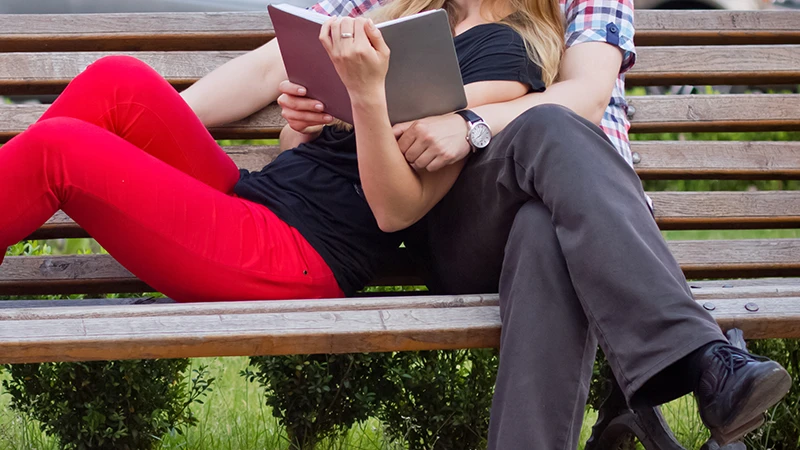 Questions about donating materials, or donating in memory of a loved one or event?
Contact us and a staff member will connect with you shortly.