Services
Meeting Rooms
What to Know about the Flagg-Rochelle Public Library District's Meeting Rooms
The Flagg-Rochelle Public Library District's Meeting Rooms are intended to be used for library events or by community organizations whose mission is to bring enhanced civic, cultural, or educational value to the region.
Our meeting rooms are not intended for uses such as:
Social gatherings
Fundraising events
Religious events
Partisan political events
A $25 refundable deposit is required to book a library meeting room; no deposit is required for one-on-one tutoring or educational instruction.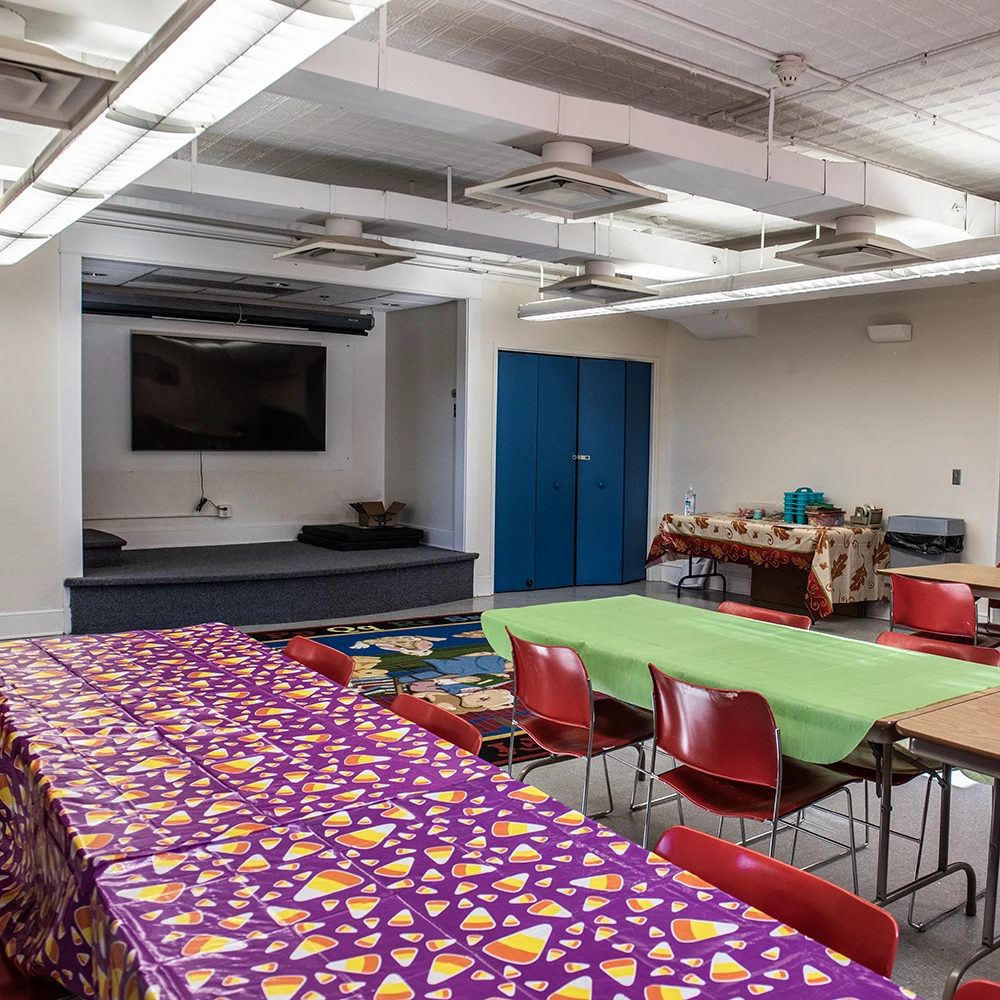 Need to book a meeting room?
Complete the form and a staff member will connect with you soon.