Programs
Senior Programs
What kinds of senior programs does the Flagg-Rochelle Public Library District offer?
"Anyone who stops learning is old, whether at twenty or eighty."
— Henry Ford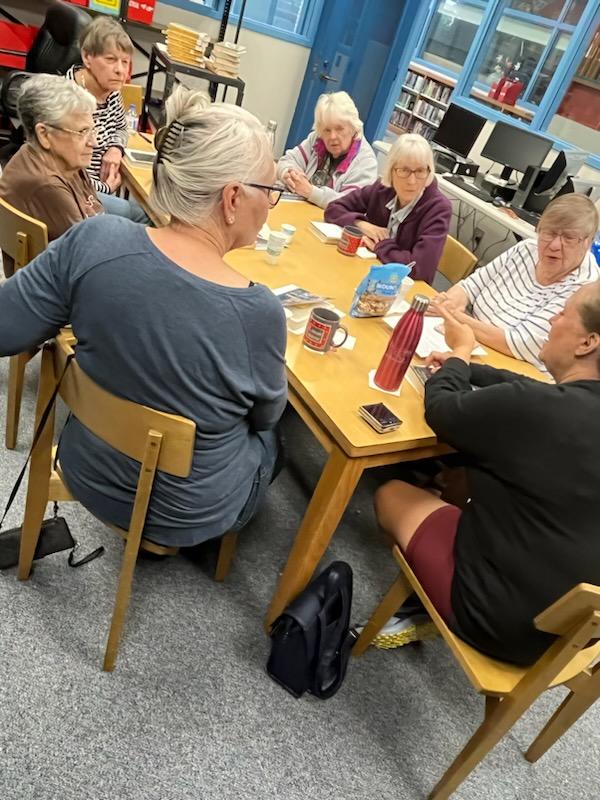 Programs
Monthly Morning Book Club
Our senior programs include a wide variety of engaging, interactive book discussions, tutorials, and social and educational events. Our Morning Book Club series — which is open to all adults — features a lively discussion about a new title each month. Attendees are encouraged to bring a friend and participate in a conversation about the book's central characters, plot, theme, and more.
Sign up for Our Newsletter
Sign up for our newsletter to get the latest and greatest updates about the Flagg-Rochelle Public Library District.