Services
Copying, Faxing, & Wireless Printing
What to Know about the Flagg-Rochelle Public Library District's Copying and Faxing Services
The Flagg-Rochelle Public Library District provides copying and faxing services for library members and non-members alike. Black-and-white photocopies are $0.15 per page.
We also provide outgoing fax services anywhere in North America with the following rates:
$3.00 for the first page
$1.00 for each additional page
In addition, we also offer an incoming fax service for $1.00 per page. We recommend you include contact information such as a phone number or email on any incoming faxes so we can contact you upon receiving documents. Incoming faxes will be kept at the library for three days before being discarded.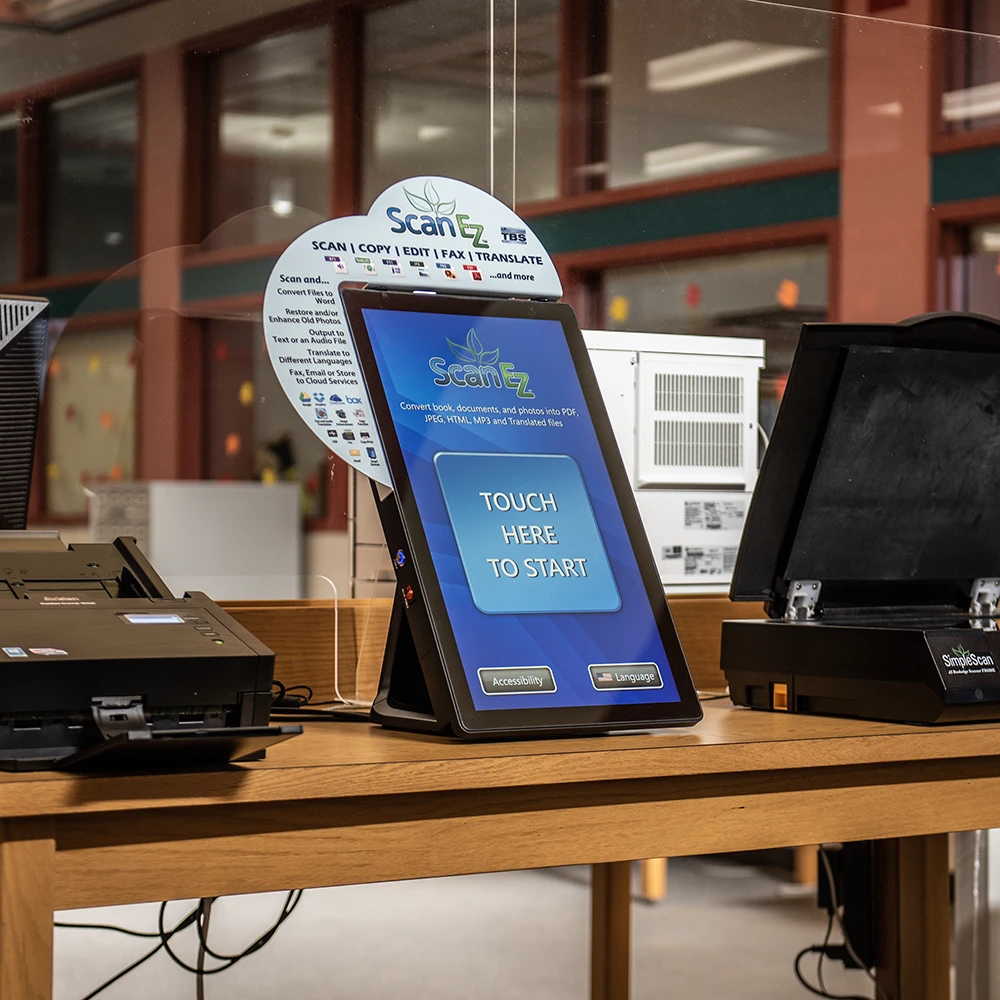 What to Know About the Flagg-Rochelle Public Library's Wireless Printing Services

Click here for Wireless Printing
The Flagg-Rochelle Public Library District offers wireless, black-and-white printing throughout the library. The cost to print is $0.15 per page and printouts will remain in the print queue at the library for 24 hours before being discarded.

You must connect to our internal print network in order to use the library's online print service.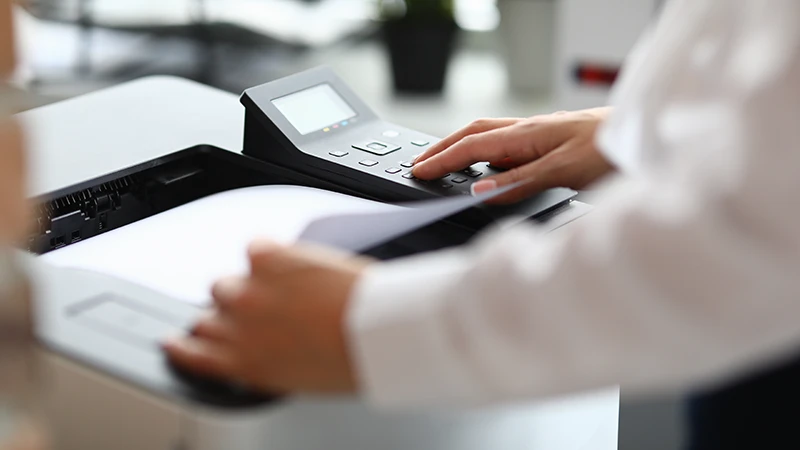 Questions about our copying, faxing, or wireless printing services?
Contact us and a staff member will connect with you soon.