Adult Programs
What kinds of adult programs does the Flagg-Rochelle Public Library District offer?
"The only thing you absolutely have to know is the location of the library.
— Albert Einstein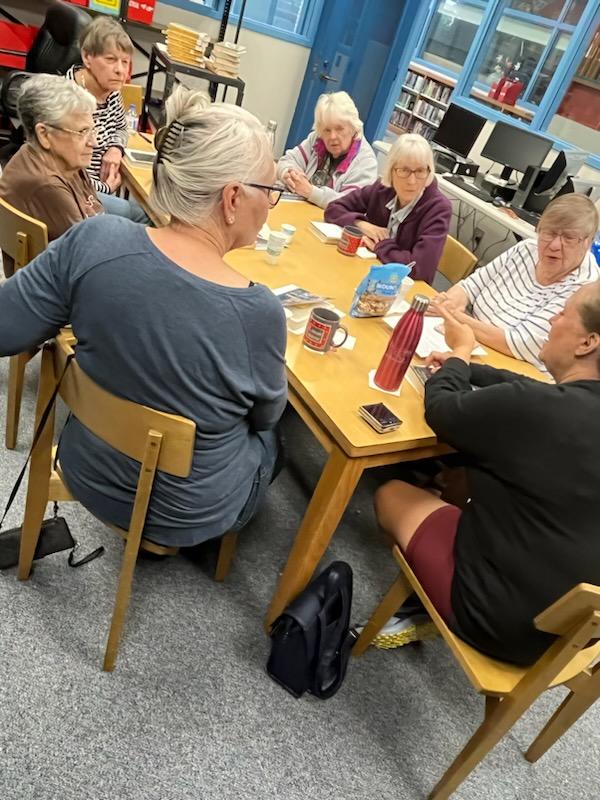 Programs
Our monthly Morning Book Club series takes place in the library's downstairs meeting room and features lively, in-depth discussion of a new title each month. Attendees are encouraged to bring a friend and participate in conversation about the book's central characters, plot, setting, theme, and much more.

Programs
Joins us every Wednesday at 6pm for Adult Chair Yoga with instructor Katherine Ray.

Programs
Check out all our Fall gardening workshops at the Library during September and October
Sign up for Our Newsletter
Sign up for our newsletter to get the latest and greatest updates about the Flagg-Rochelle Public Library District.