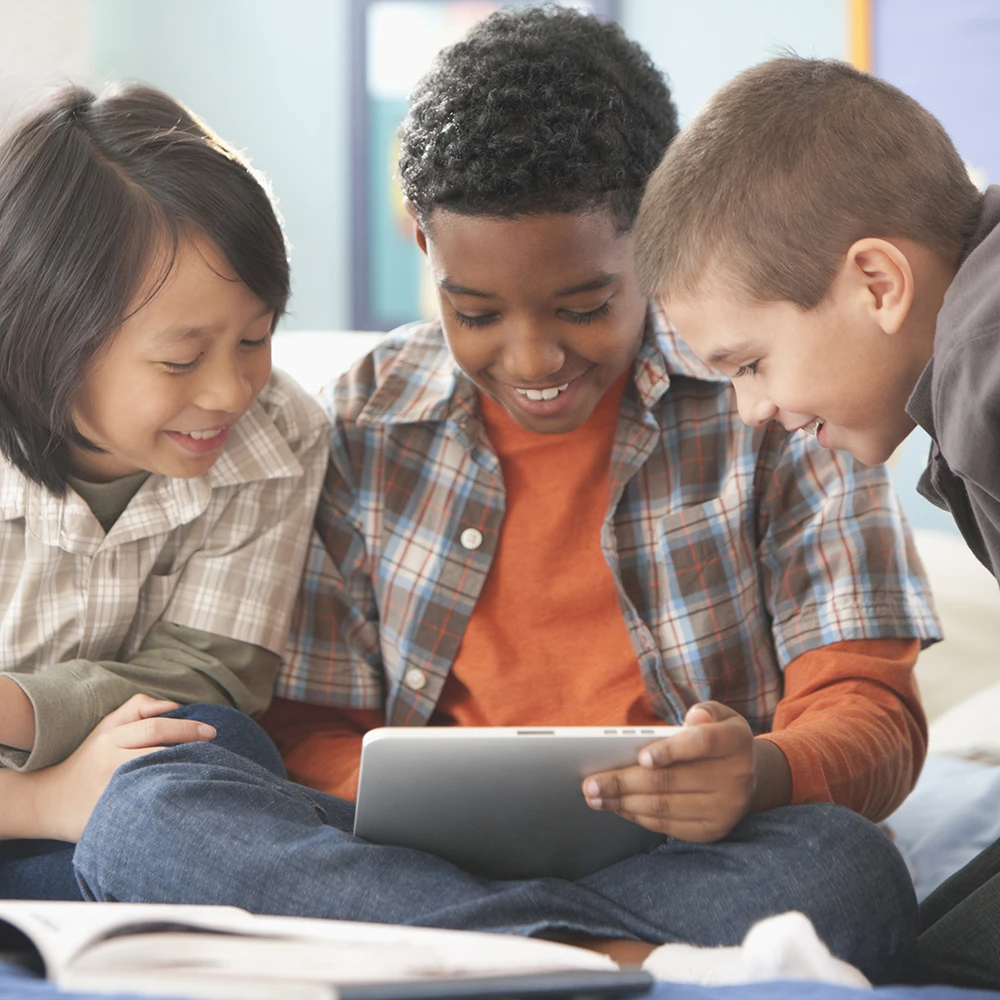 Digital Resources
How to Use the Flagg-Rochelle Public Library District's Digital Resources
The Flagg-Rochelle Public Library District provides access to a variety of digital materials and resources including ebooks, audiobooks, magazines, movies, music, and more. These resources are available to all members via their library card, and these materials can be accessed on a variety of devices including your tablet or smartphone.

Our library of digital resources has materials for all ages and interest levels. Log in using your library card or membership information.
Have questions about our digital resources?
Complete the form and a staff member will connect with you soon.